Odoo
The ERP system Odoo is the perfect candidate for the core system of your company due to its versatile application possibilities.
It has free solutions for digitizing business processes - purchasing, warehousing, production, sales, accounting - all in one ERP system, available at any time via the web or protected on your own intranet.
As part of introductory and migration projects, data from existing systems can be taken over to facilitate the switch to Odoo.
With your own modules, you are able to adapt Odoo to your individual requirements.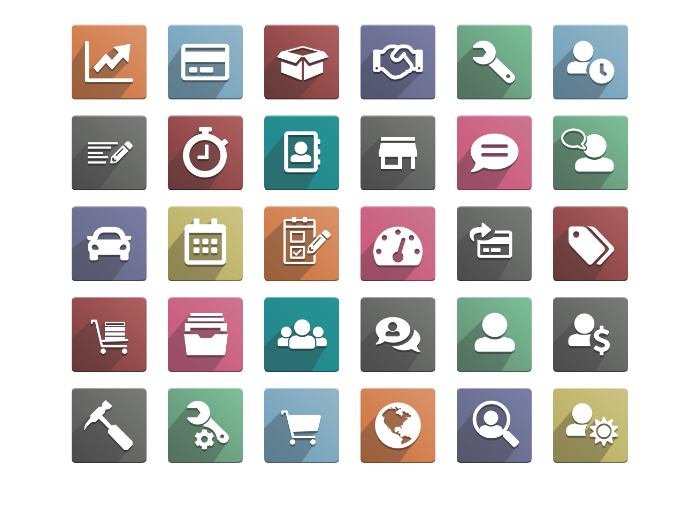 Consulting
Are you interested in Odoo as an ERP system for your business?
Let us advise you whether Odoo is suitable for you. Free and risk-free.
Integration
Do you want to get started with Odoo?
You get the all-inclusive service from us, so that you can transition fast and easily.
Development
You already use Odoo and are looking for an development partner who will adapt Odoo to your needs?
Then you are right with us. We solve all problems quickly and cost-effectively.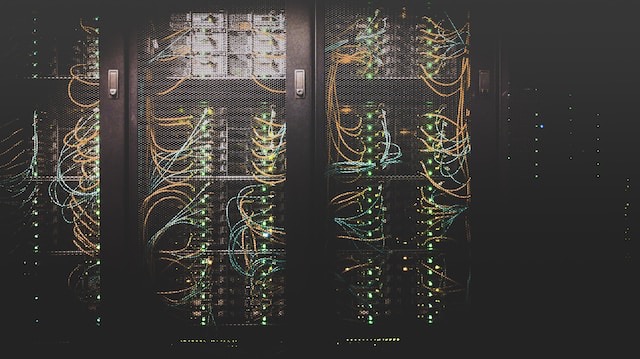 Hosting
Sie möchten Ihr Odoo System nicht selbst betreiben?
Als Bytist bieten wir nicht nur vollumfängliche Integration für alle Odoo Projekte an, sondern sind auch in der Lage Ihr Odoo als Full-Service-Hosting bereitzustellen.
Why Bytist?
The ERP system is the heart of every company.
In the course of our experience with Odoo, we have noticed again and again that many companies, including well-known Odoo partners, use outsourcing for development to save costs. However, the cooperation with the external Odoo resources is usually even more expensive than a development in Germany. On the one hand, there is a lack of technical talent and knowledge to implement modules in Odoo safely and sustainably, on the other hand, there is a lack of understanding of the customer's business model, which means that a lot of time is wasted on quality control and communication with the service provider. Ultimately, this not only leads to frustration for everyone involved in the project, but also to a slowdown in digitization in the company. In addition, many implementations take place as a service contract, which means that you are left with the costs in the end.
Through our experience in the Odoo environment, we know how difficult it is to find the right partner. At Bytist we rely on development from a master hand. We would like to program an ERP system together with you, which is tailored to the needs of your company. Also available as a fixed price offer.

Do you need a customization for Odoo?

We will make you a fixed price offer for a module!